Strawberry season has started!
Posted On April 21, 2021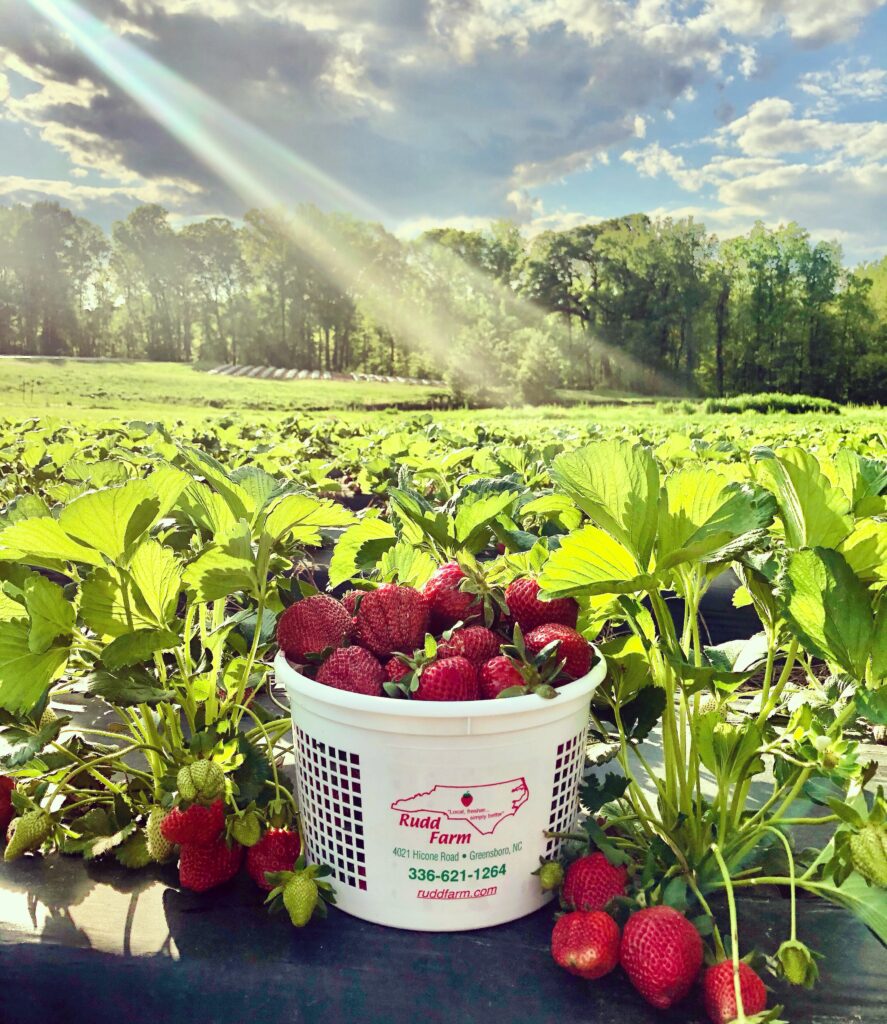 This is an update to let you all know that our 2021 strawberry season is officially underway! Our hours will vary at the beginning of the season until the berries are coming in consistently and plentiful. Please check our Facebook and Instagram pages for daily updates on hours. You can also call our farm number at (336) 621-1264 to hear the phone message with the hours for that day.
Prices are as follows: